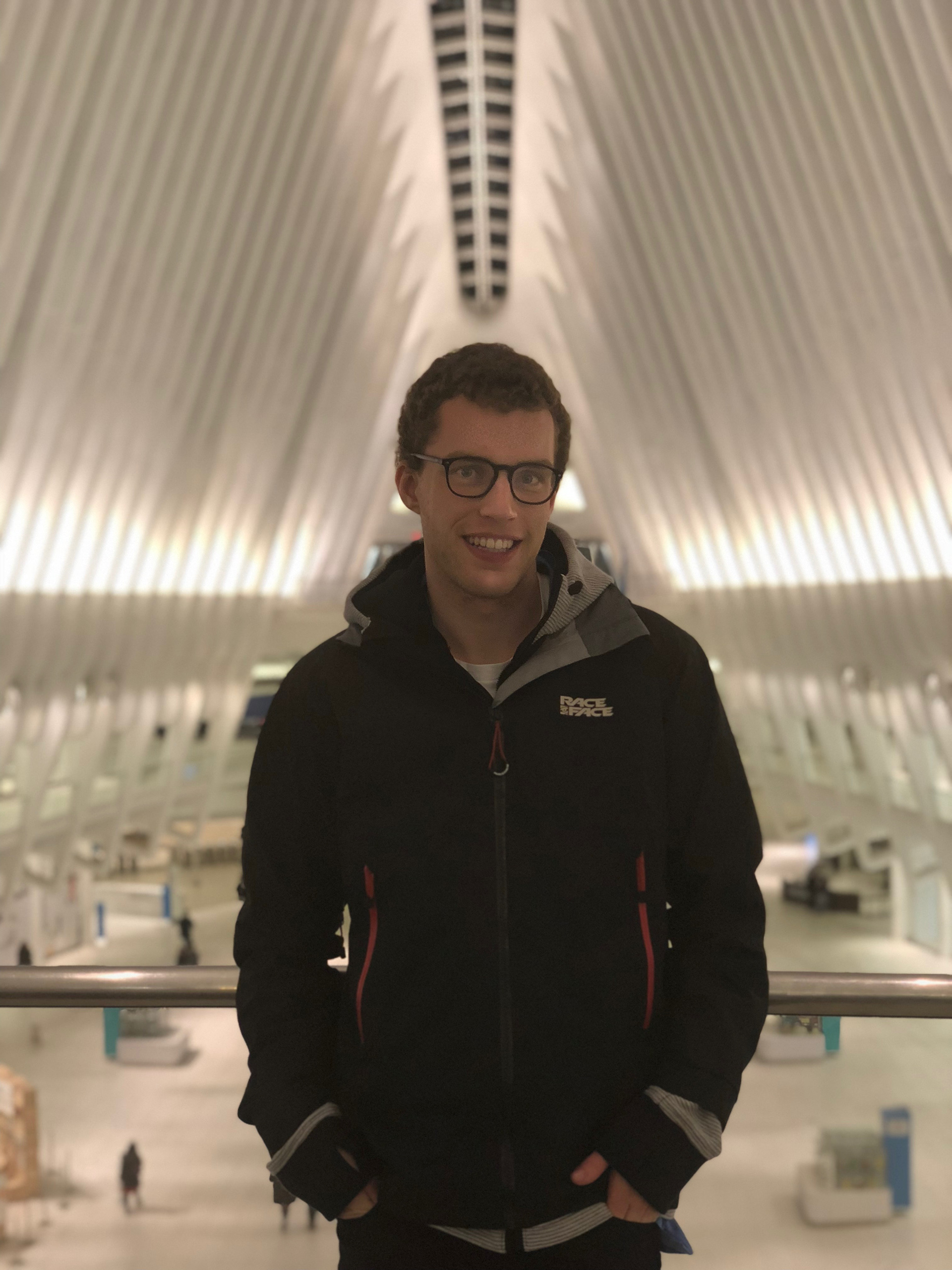 I am a designer, hoping to use my architecture skills to have a positive impact on people and the environment. My active lifestyle has given me a deep appreciation and respect of nature that I try to replicate in my projects. I am passionate about sustainable design. I have been fortunate to have travelled around the world and exposed to different architecture, cities and ways of living. Recently, I completed a semester studying urban design and working on a social housing project in Barcelona. I look forward to my future endeavours. 
I will be graduating with my Masters of Architecture from the University of Calgary this May and I am hoping to start an Intern Architect position.
Please contact to see full portfolio and resume.